Earn additional income
Open your property up to hire by the film industry - it's free to join!
It's super simple
Register your property and welcome filming with 24/7 support.
You're in safe hands
Your property is protected and insured for each booking (min £5m).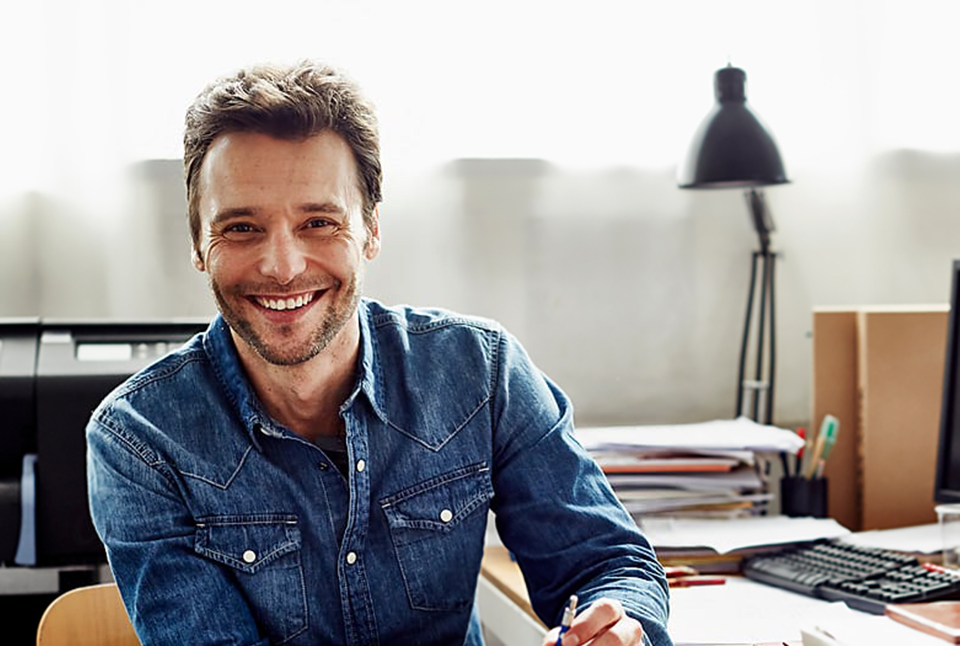 Owner testimonial
"We had never had filming at our home before registering with FilmHub but we were interested in earning an occasional, additional income. The team there make it easy to invite productions into our home with the reassurance that their support is always on hand, the process is much easier than we thought. I'd recommend joining as the extra income has been very welcome."
Ed B.
Your home could feature on
How it works
1
FilmHub is the number 1 platform used daily by the film, fashion and creative industries to find locations for hire.
2
They enquire through FilmHub, provide full information and confirm the fee they can pay you.
3
You accept or decline each opportunity - we take care of the rest!
For each and every booking we've taken away the time consuming e-mail admin and phone calls. We match your property with opportunities whilst you're in full control of your availability and location requirements. We personally vet all location users and will only connect you to trusted professionals with outstanding track records.
For every booking we
Manage location hire licencing & invoicing
Negotiate the best location hire fees for your property
Cover all legal, health & safety and insurance paperwork
Retain security deposits for all activity
Provide 24/7 support throughout
So, relax, enjoy the experience and let your property earn you an income.
1.
How much money can I earn?
We negotiate the best location hire fee for your property for each and every booking.

The creative industries are just that – creative! Bookings vary in terms of activity, size and impact and we work with the full spectrum of productions and budgets.

You can earn £100's to £1,000's of pounds daily for each booking. But the budget's of a stills photography shoot differ to that of a Hollywood feature film – fortunately, we manage them all!

We always attain the best rate whilst maintaining the value of your property.

We will always provide the booking details for each enquiry so that you can confirm you are happy to accept and proceed each time.

The more opportunities you accept the greater your revenue!
FilmHub is the number 1 location marketplace used daily by the film, fashion and creative industries to find locations for hire.
Location managers working on the biggest productions – feature films, TV dramas, commercials, fashion still shoots – use FilmHub to secure their permissions to film in various London borough councils. This means that FilmHub's traffic is guaranteed and generates you the highest volume & calibre of bookings possible.
Simply put, FilmHub maximises your exposure to the creative industries and increases the number of film and photography opportunities you can accommodate at your property – all whilst earning you an income from doing so.
With over 25 years industry experience we have established trusted relationships with the industry's leading players, companies and brands.
To find out more – read
'About Us'
.
3.
Is my property suitable?
Absolutely! Just think of the type of properties you see on Film, TV and in magazines.

We represent a vast array of property types and everything is sought after!

The locations the film & creative industries look for depend on their production, project and creative briefs.

From council flats to billionaire pads, townhouses, country estates, warehouses, garages, factories, rooftops, basements, shops and land for parking or activations - they are all wanted.

FilmHub puts you at the front of the queue when the industries are looking for a similar property to yours for their next production or project.

Every available property can be registered.
4.
What is your commission?
Our commission rate for non-exclusive locations is 20% of the location hire fee we negotiate.
When you register your property, you do so on a non-exclusive basis, meaning there's no reason for not joining FilmHub.
For exclusive contracts, multi-site owners and established event venues we can agree tailored management services and commission structures to fit your needs.
Simply contact us to talk further.
filmhub@filmoffice.co.uk
0207 2471244
Licencing:
For all confirmed bookings we issue a Location Hire Agreement to the hirer, covering all aspects of the hire - from the period of hire, through to all relevant health & safety codes of practice.

FilmHub ensures you as a property owner are looked after throughout the process of hiring out your property – we cover everything you need for a safe and comprehensive hire agreement.

Indemnity:
You and your property are indemnified at all times by the visiting production.

Liability:
As a property owner, you assume no liability for a visiting production's rental activity. This means hires can take place whilst giving you peace of mind.

Insurance:
We never licence a production unless they have a minimum of £5 million in Public Liability Insurance - this protects your property against any potential damage.

Risk Assessment & Method Statements:
All hirers carry out competent risk assessments and method statements for their activity which we review and accept on a case by case basis to ensure they meet required industry standards.

Security Deposits:
All hirers pay a Security Deposit in advance of their activity, which in the unlikely event of any damage occurring, provides a safety net to you, ensuring that any unforeseen costs are covered.

Covid-19
Because FilmHub has been developed by The Film Office, our policies are taken from their borough council management services, ensuring that productions prepare their shoot with Covid-19 best practices at the heart of everything they do. From reducing numbers on set, to cleaning, you can be sure we're focused on enabling shoots only when they're safely prepared to do so.
6.
How much does it cost to register?
Nothing – it's completely free to register your property.
7.
Are there any other costs?
No.

Not only are there no ongoing costs but we provide unrivalled promotion and marketing to the creative industries free of charge.

Plus, you automatically benefit from our industry experience and the connections we've built up over the past 25+ years.

We generate opportunities to earn you money!